Tradition, Expertise and Trust are the Milestones of Our Winery
Antonio Facchin's can be defined as a vertical company as it fulfils the full production cycle, from grapes growing to bottled wine marketing.
It is not common to be winegrower and winemaker at the same time. Indeed, having control of the entire production process, from the grape to the corked bottle, is the value and the strength of a small number of wineries in Italy and abroad.
In France, there is a specific nomenclature to describe the various types of companies that specialize in the different stages of Champagne production. According to this, we would correspond to an RM – Récoltant manipulant, i.e. a winemaker who produces and markets wine made in their cellar and with his own label, starting from grapes coming exclusively from their vineyards.
Company Values
Dedicated to viticulture since the 1960s, we have always placed tradition at the centre of our ethos. Tradition means firstly family and the wealth of values, principles and teachings that has been handed down from generation to generation and kept alive despite the social changes of recent decades. Tradition also means passion, dedication and hospitality because the meaning of wine is 'being together' with family and friends.
Alongside the desire to give continuity to our family history, we are driven by research and experimentation. Study, foresight and the ability to innovate are the basis for reaching new goals and acquiring ever greater expertise.
Last but not least, our whole family is inspired by a deep sense of trust, which is expressed both in terms of seriousness towards our customers, and in terms of recognition for what the earth generates and gives. All this contributes to creating loyalty in customers, who usually arrive by word of mouth and end up becoming friends.
Mission
Producing the best value for money wines
representative of our territory
with the passion of a family that has been doing it for generations.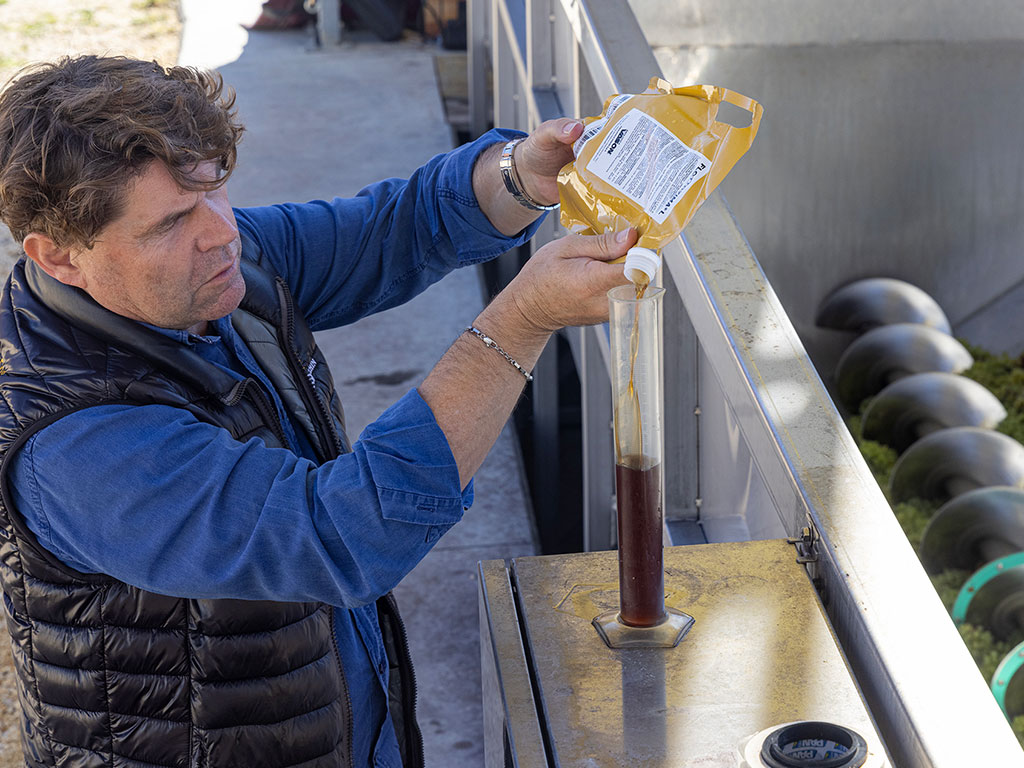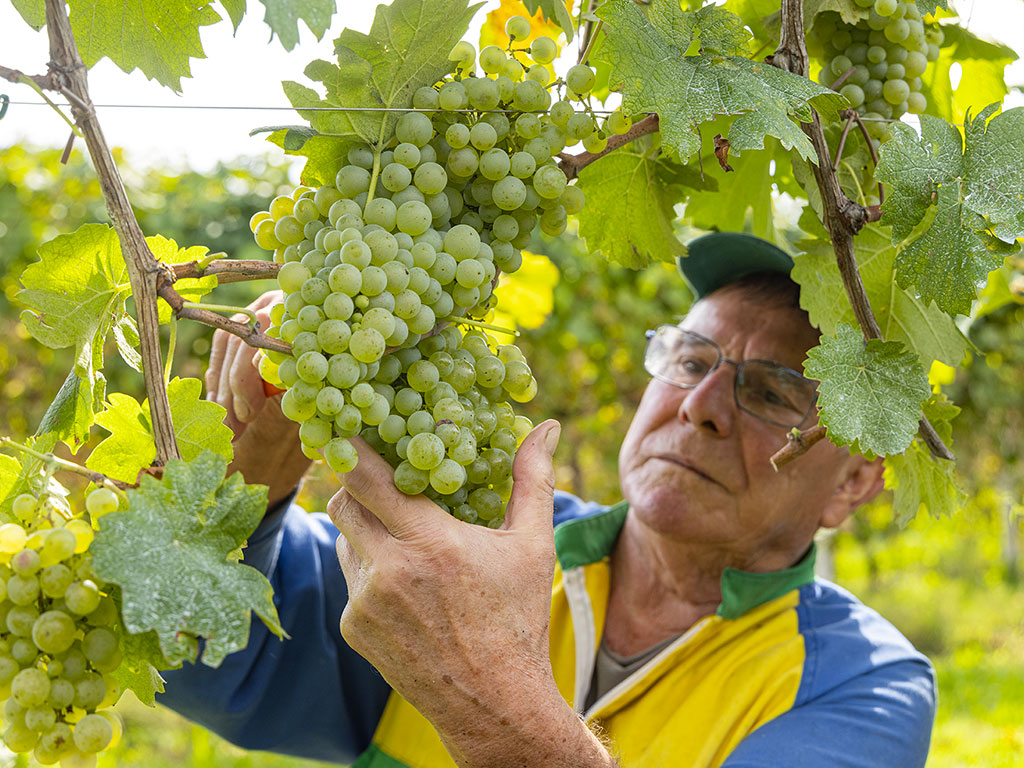 International
Accolates
Incrocio Manzoni 6.0.13 Igt
Diploma di Merito
Enoconegliano
Prosecco Superiore Conegliano Valdobbiadene Docg Millesimato Brut
Medal Silver
The Prosecco Masters 2020
Vino Rosso Veneto Barucchella
Diploma d'oro
Enoconegliano
Prosecco Spumante Doc Treviso Millesimato Extra Dry
Medal Silver
The Prosecco Masters 2020
Prosecco Spumante Doc Treviso Millesimato Extra Dry
Medal Bronze
The Prosecco Masters 2020