Where Wine is Like Life, Passed on from Father to Son
Since 1870, when our great-grandfather started to grow his own grapevines along the River Piave, the company has kept the same principles of respect for nature and the mankind, work dedication and desire to improve. So passion and skills together have generated many accolades over time, even at an international level.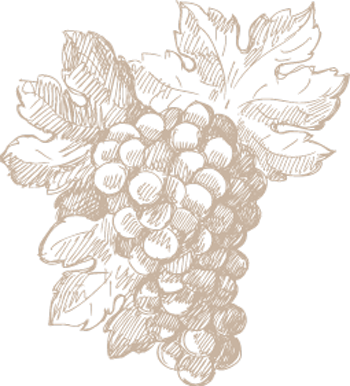 Piave DOC Wines
From the award-winning Pinot Grigio delle Venezie DOC to the traditional Raboso, our DOC Piave wines are many and they are all typical of their terroir.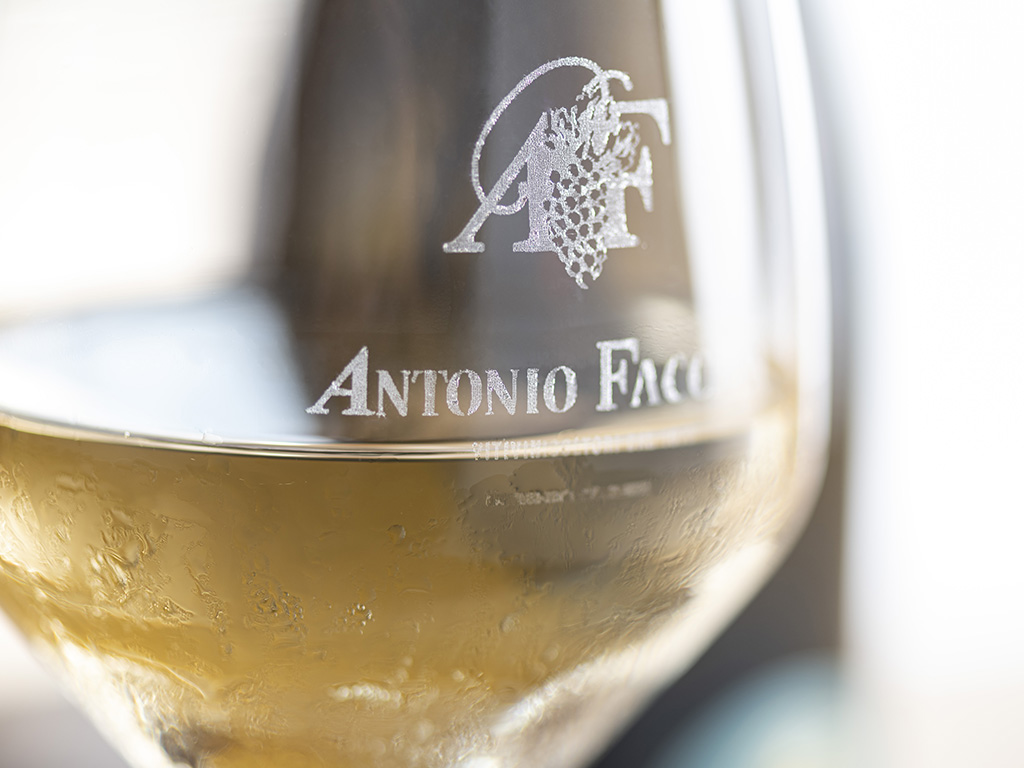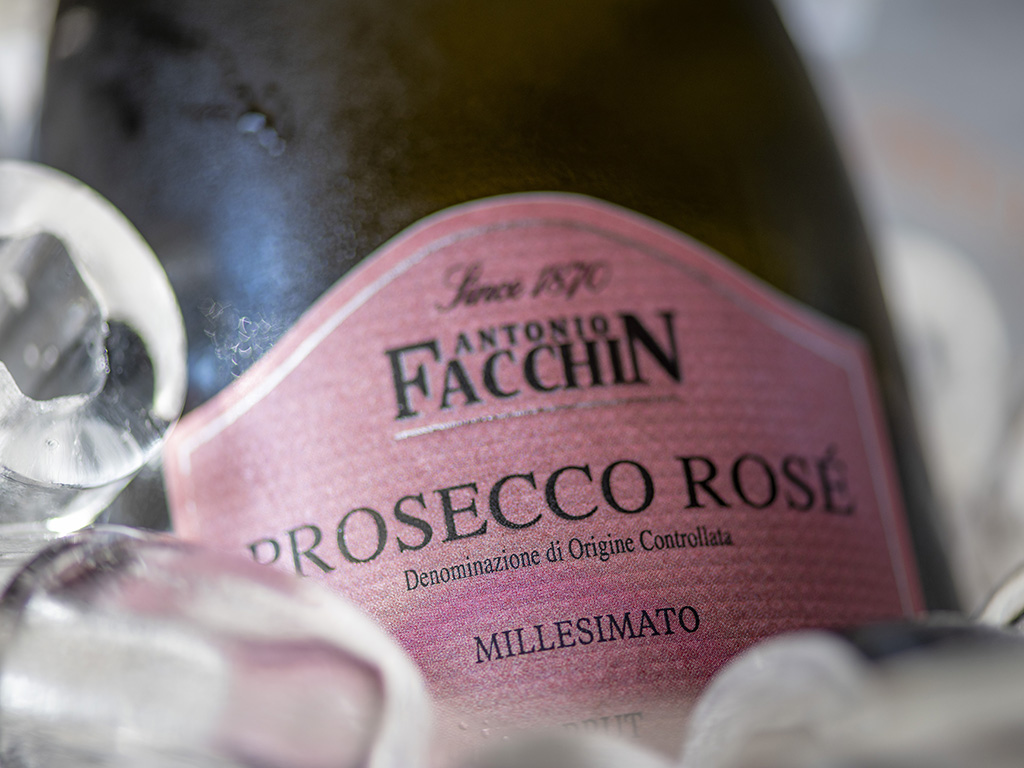 Prosecco DOC e DOCG
Our Prosecco is the company's workhorse especially abroad and it can have both the DOC label as well as the DOCG label if the wine is produced on the hills of Conegliano Valdobbiadene, which have recently become a UNESCO World Heritage Site.
Food and Wine, the Perfect Pairing
Set up as a hospitality area next to the cellar, the farmhouse is now a main part of the company. It's in the farmhouse that the gastronomic tradition is best expressed with our local specialties and recipes of peasant civilization; it's here that wine tastings and meetings take place and again here in front of a homemade charcuterie board that we discuss about wine and a lot more.
In the farmhouse, you can have an unforgettable wine tourism experience!